YOUR Leading Local Experts In
Home Design & Plans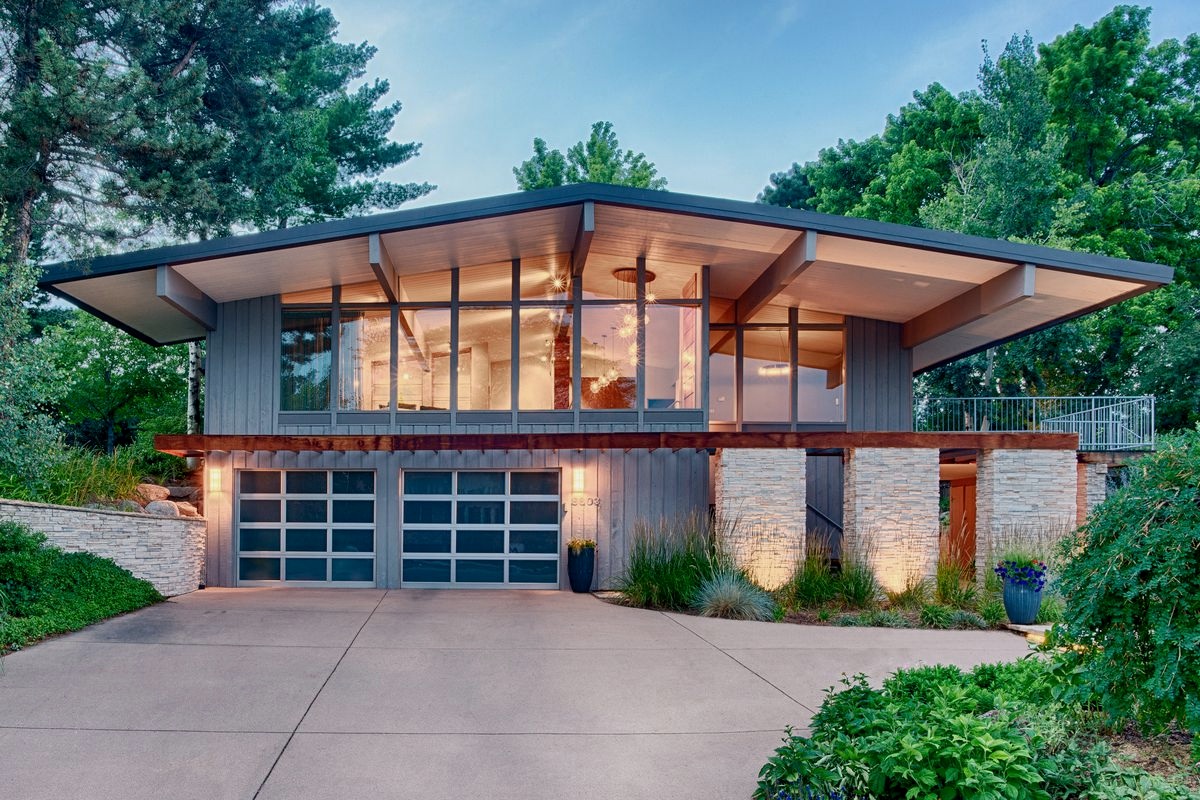 SERVICES
35+ Years of Combined Experience
Formerly known as "Plans and Design by Cash Colby", HS Home Design & Plans is a locally-owned and operated custom home planner and home designer that has years serving people like you. With over 35 years of experience we have built ourselves a reputation of professionalism, credibility, caring, and quality.
The Head Draftsman studied Architecture at The University of Arkansas as well as in Rome.
Our professionally trained draftsmen have studied all over the globe just to meet the style you desire.
CONTACT US
Whatever your needs are, contact HS Home Design for the best all around service.
Our PROMISE
We only plan and design buildable homes . We never compromise on quality and give our clients realistic schedules that accommodate their lives. We strive for honest customer service, so work is to your complete satisfaction.